Super fast progress for best price…
Choose a pack of surf lesson !
What to Expected in Lessons
1.Safety check – water safety and ocean awareness, basic ocean safety paddling and positioning on the board.
2.Knowledge – basic wave reading including all possible factors.
3.Warmup – Little exercise to get ready !
4.Wave Riding – now that you have learned the basics of safety and pop ups, it's time to put your new skills to the test!
Spend the rest of the time in the ocean surfing with your instructor
5.Photo & Lesson Report – After the lesson, we invite you to watch your photos and see what you did. We will review some of the good and bad points so you can leave Calhau Surf School with advices for your nest time surfing !
Pedagogical Model  :
– Students engagement

with the environment.

– Understanding different weather conditions.
– Knowledge

of the

tides.
– Safety

measures.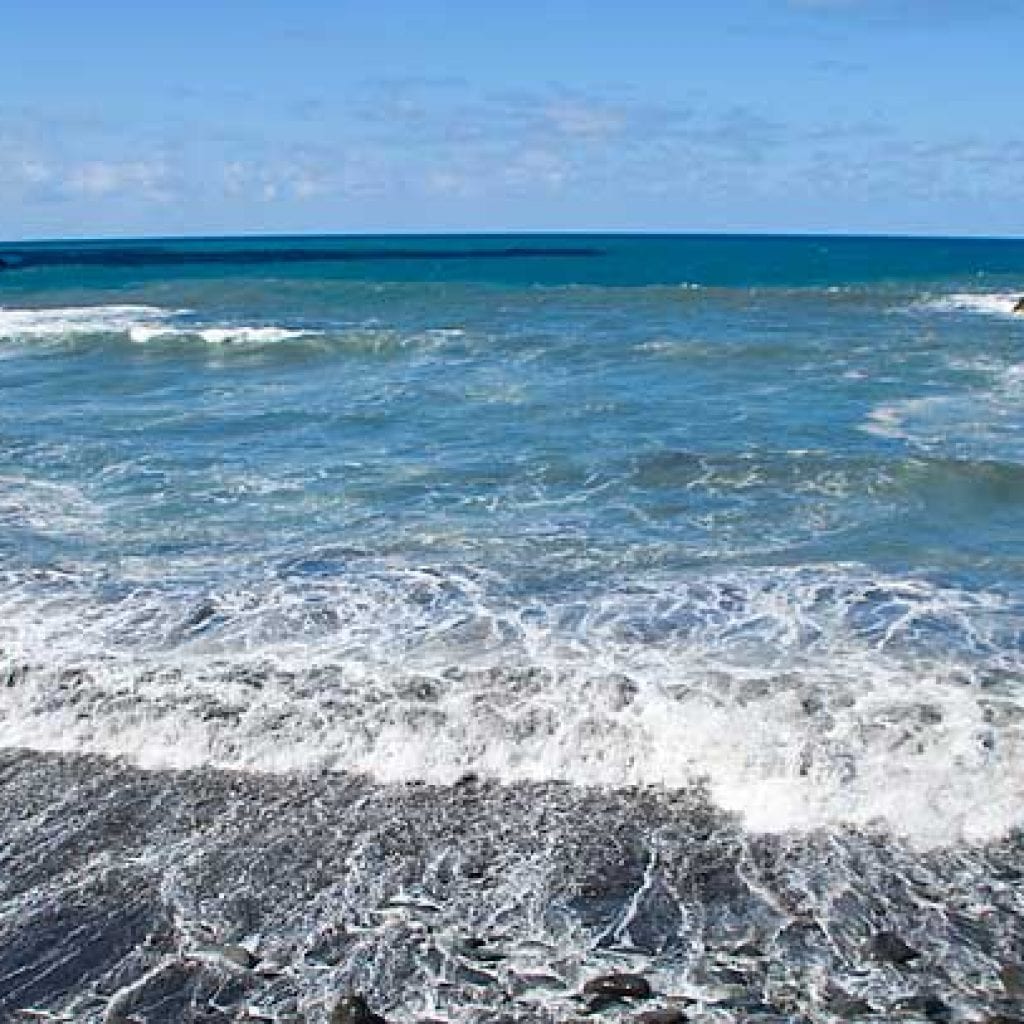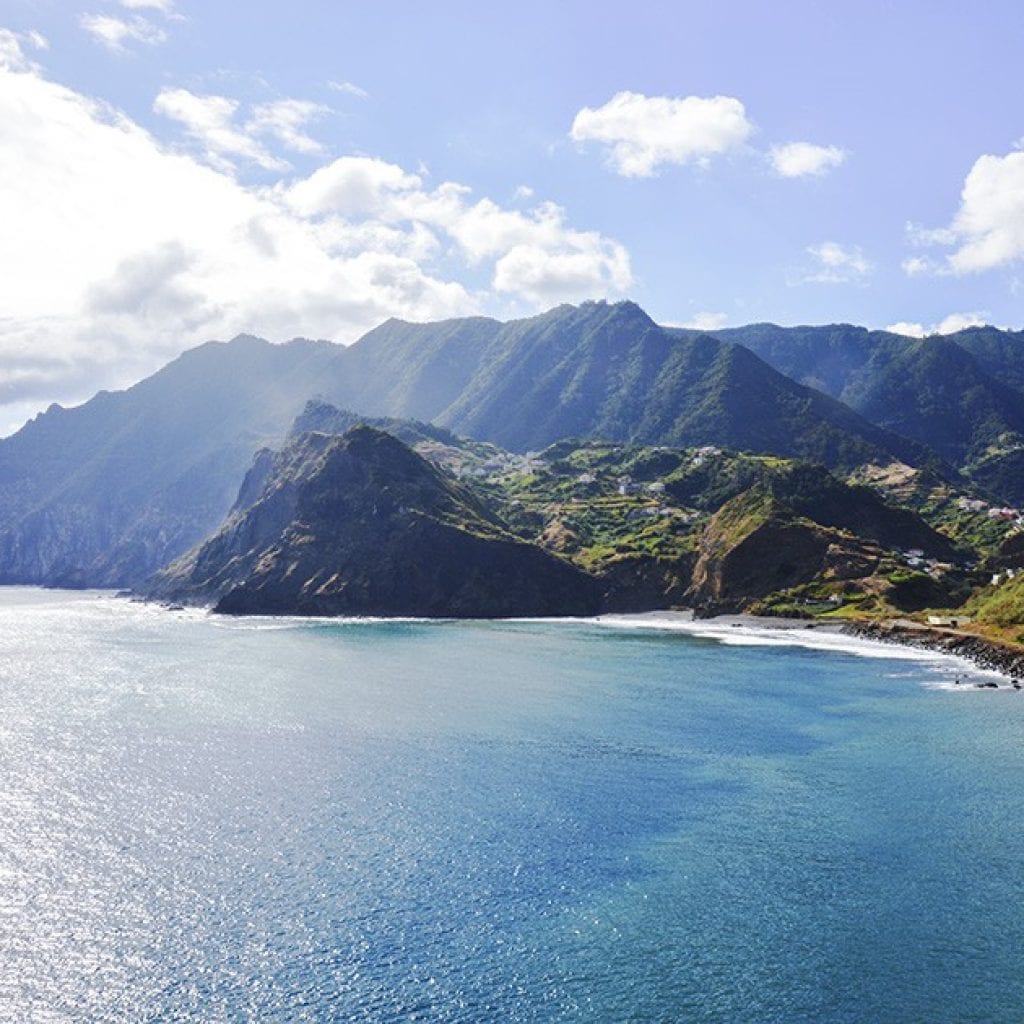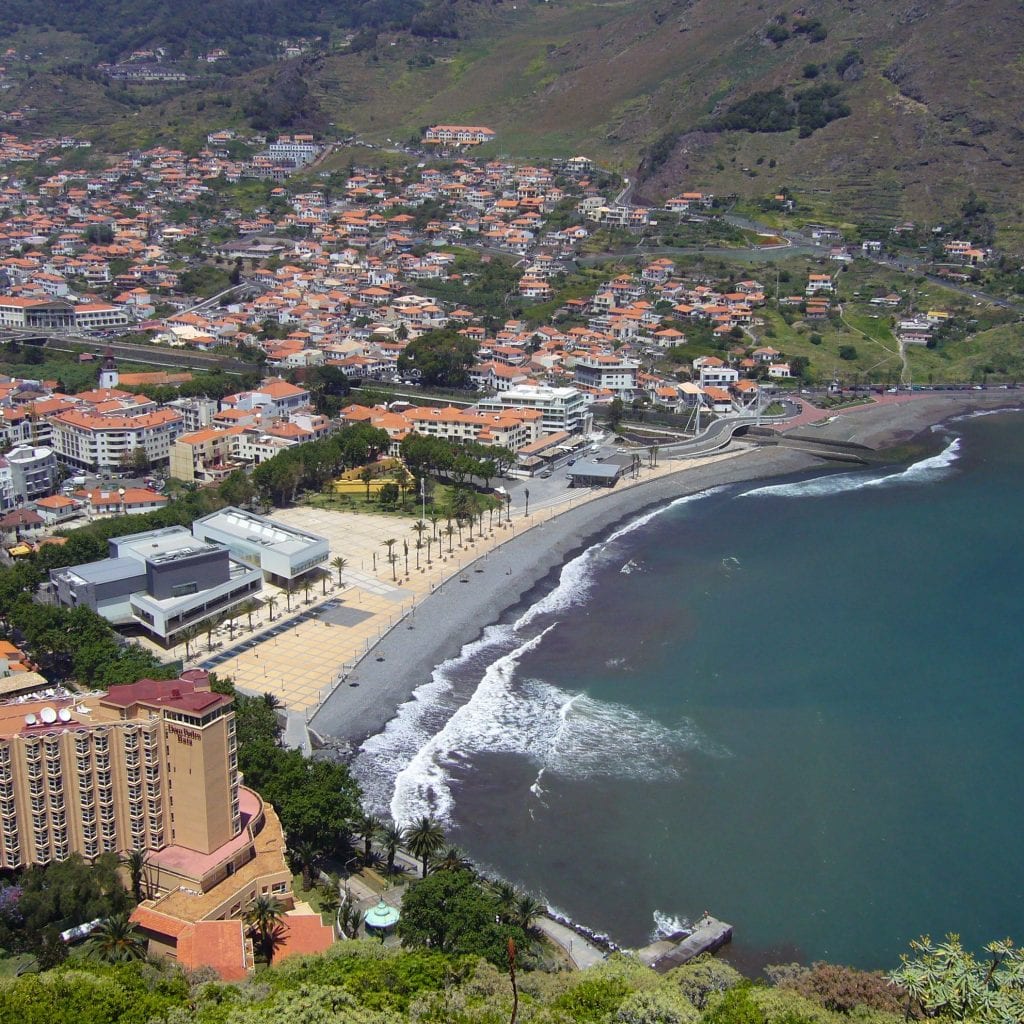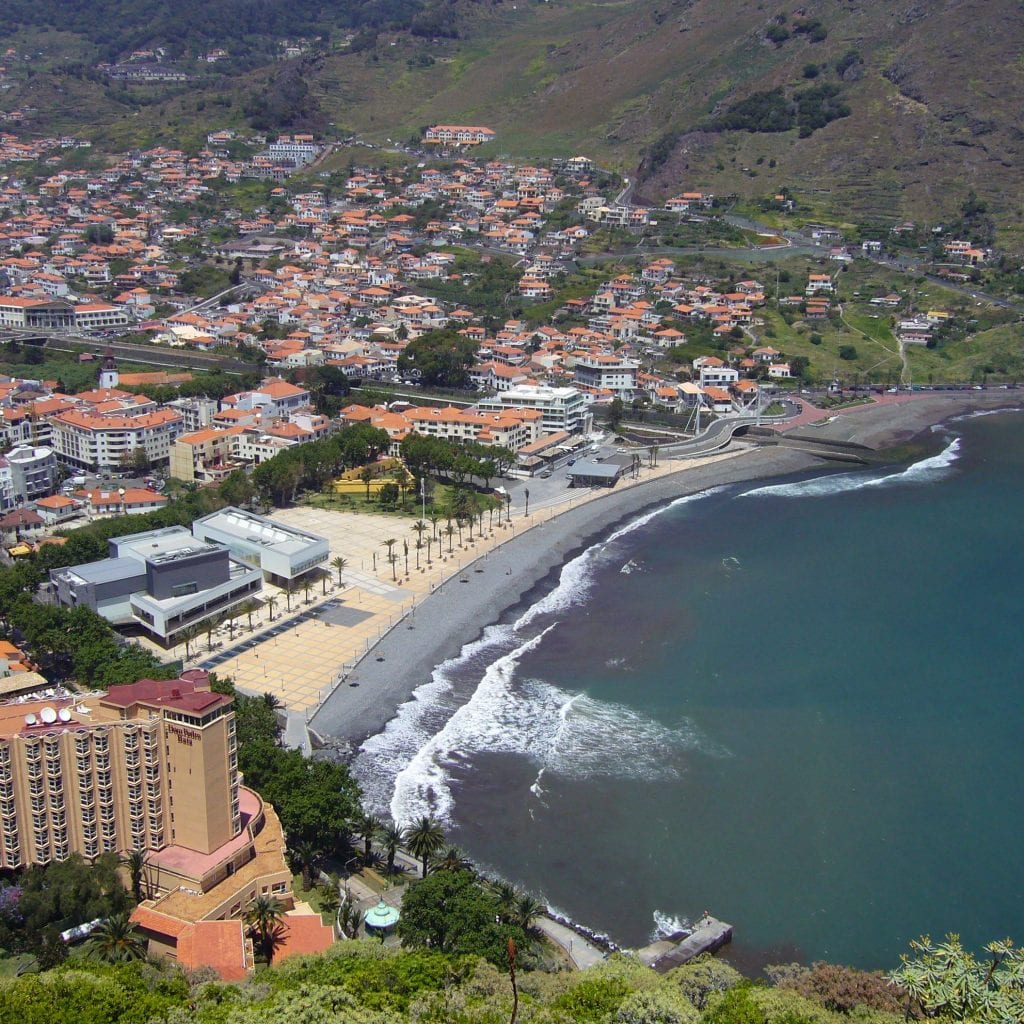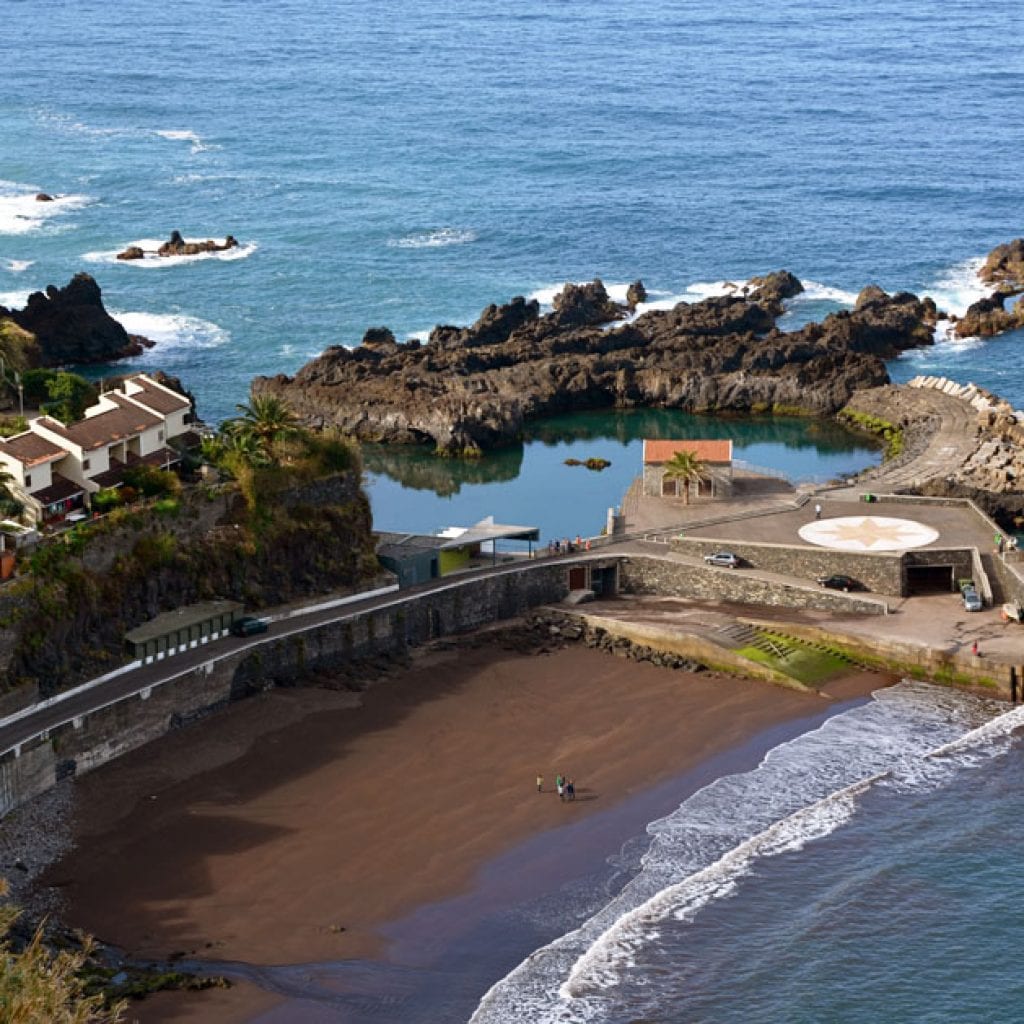 Facilities
Calhau surf school has its own facilities with changing room.
Located on the beach, with fresh water shower in the end of the session
Classes last  
2 hours
Minimum and includes :
Insurance

Technical material (board and wetsuit).

Transfer from/to Funchal (requires a minimum number of students).

Photo analysis of the surf session (to register the student's progression in each class).
Our Prices
we will pre define a program adjusted at your skills. After each session, you can see your evolution through the analysis of photos. It will helps you to progress quickly.
---
Prices per lesson per person for anyone buying 3 surf lessons or more