Wants to progress more fast ?
Choose a private surf lesson !
What is Expected in the Lesson
Surf lesson with a unique surf instructor to you, with a program specifically made for your needs in order to progress faster and more consistently.
Facilities
Calhau surf school has its own facilities with changing room.
Located on the beach, with fresh water shower in the end of the session.
Classes last  
3 hours
Minimum and includes :
Insurance

Technical material (board and wetsuit).

Transfer from/to Funchal.

Photo analysis of the surf session (to register the student's progression in each class).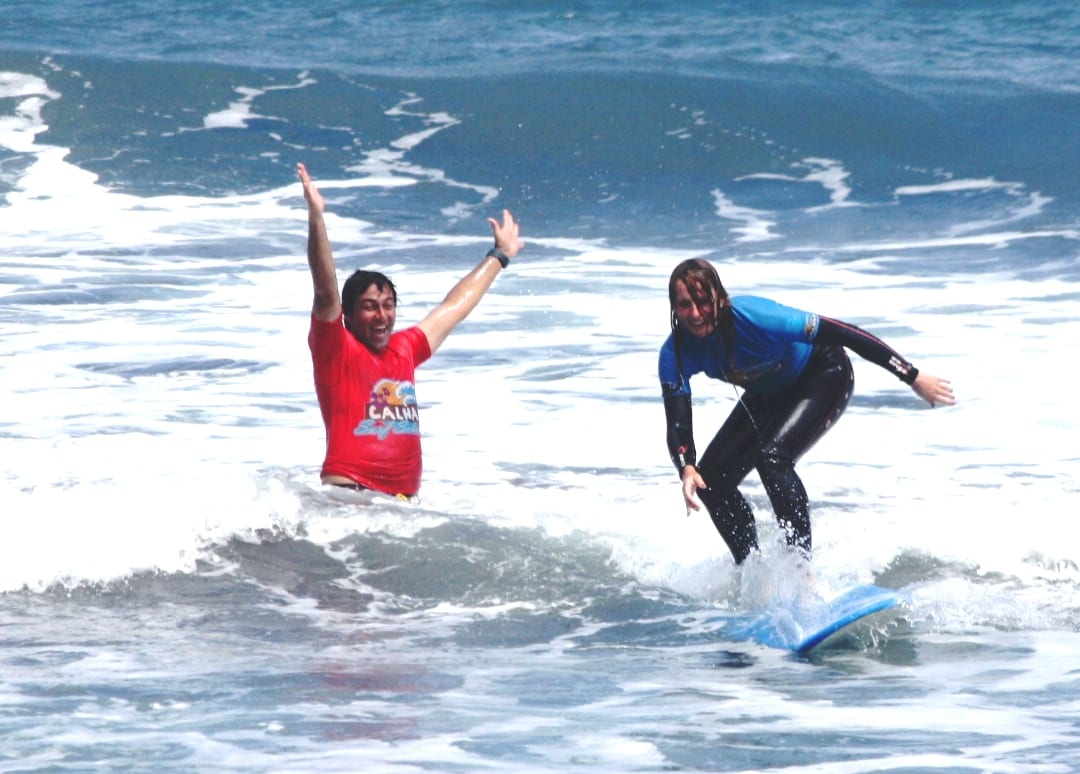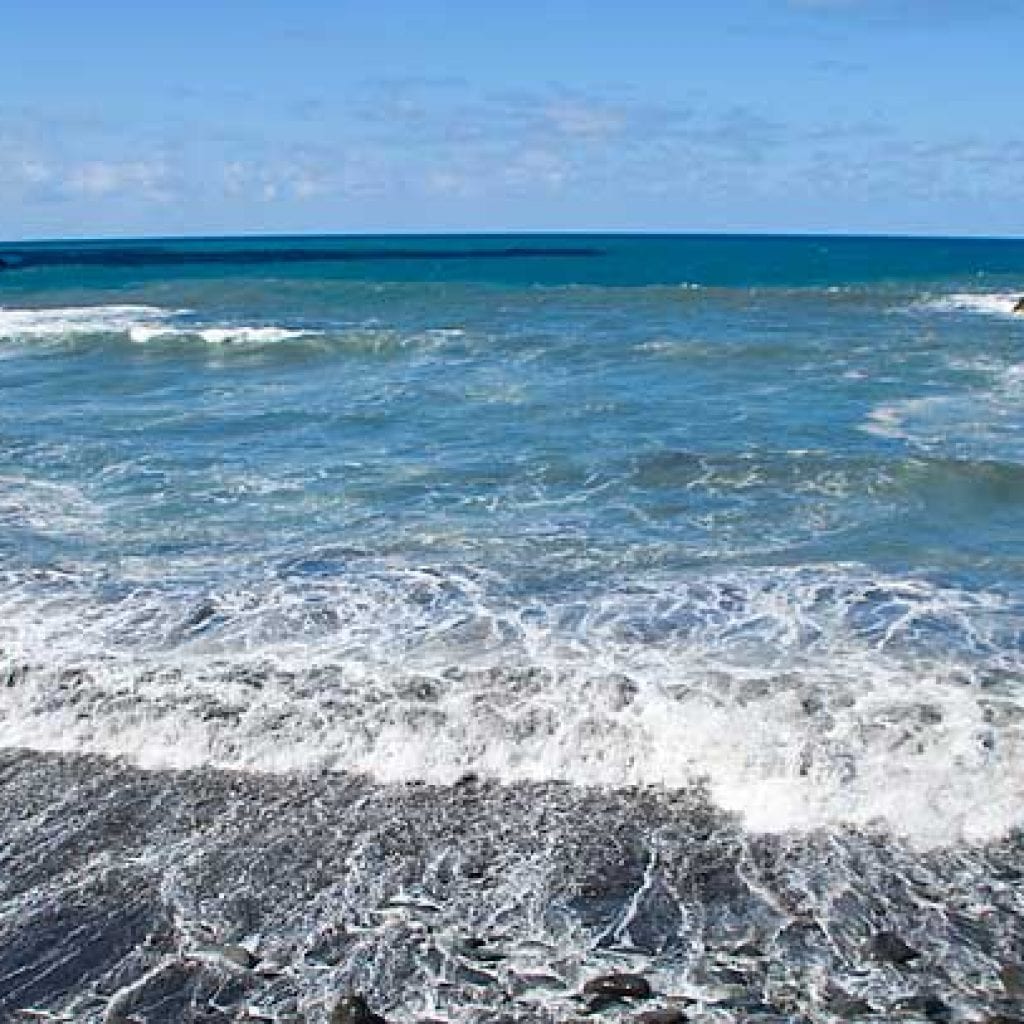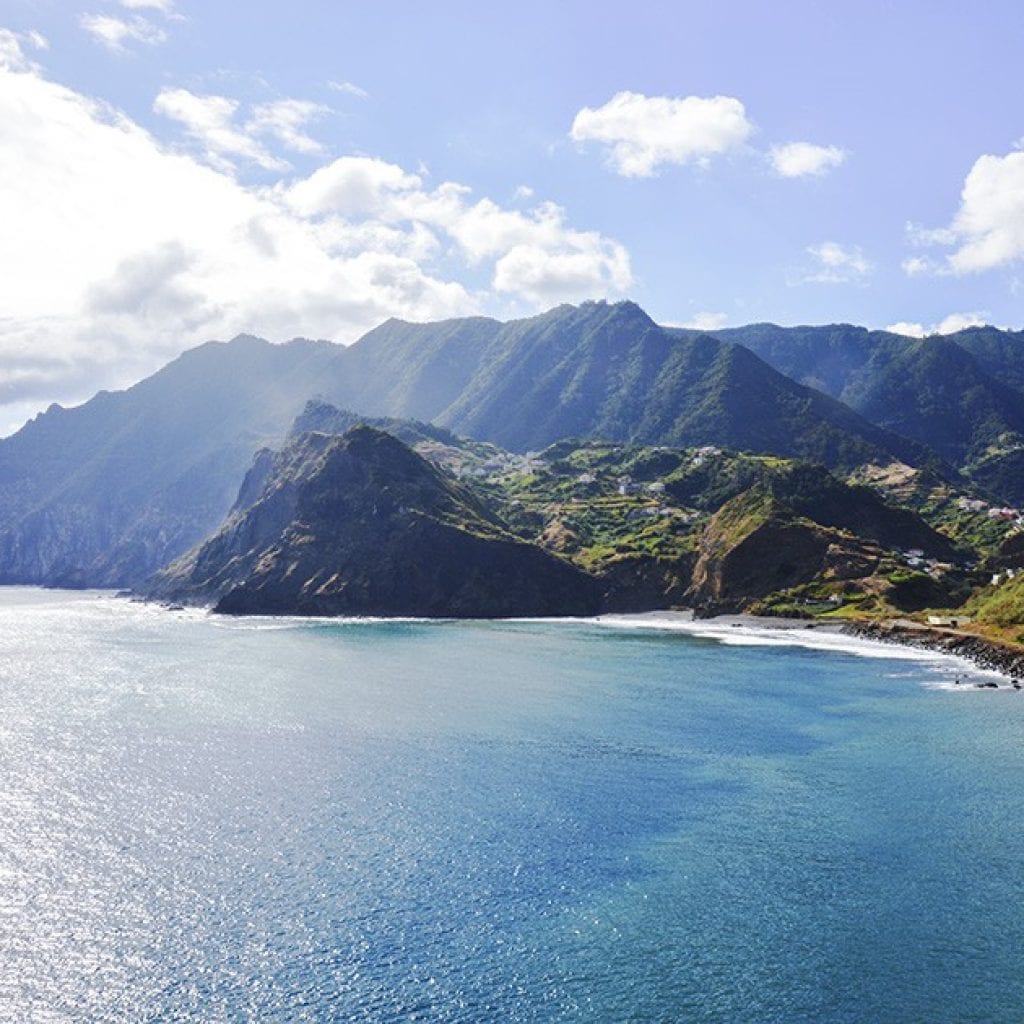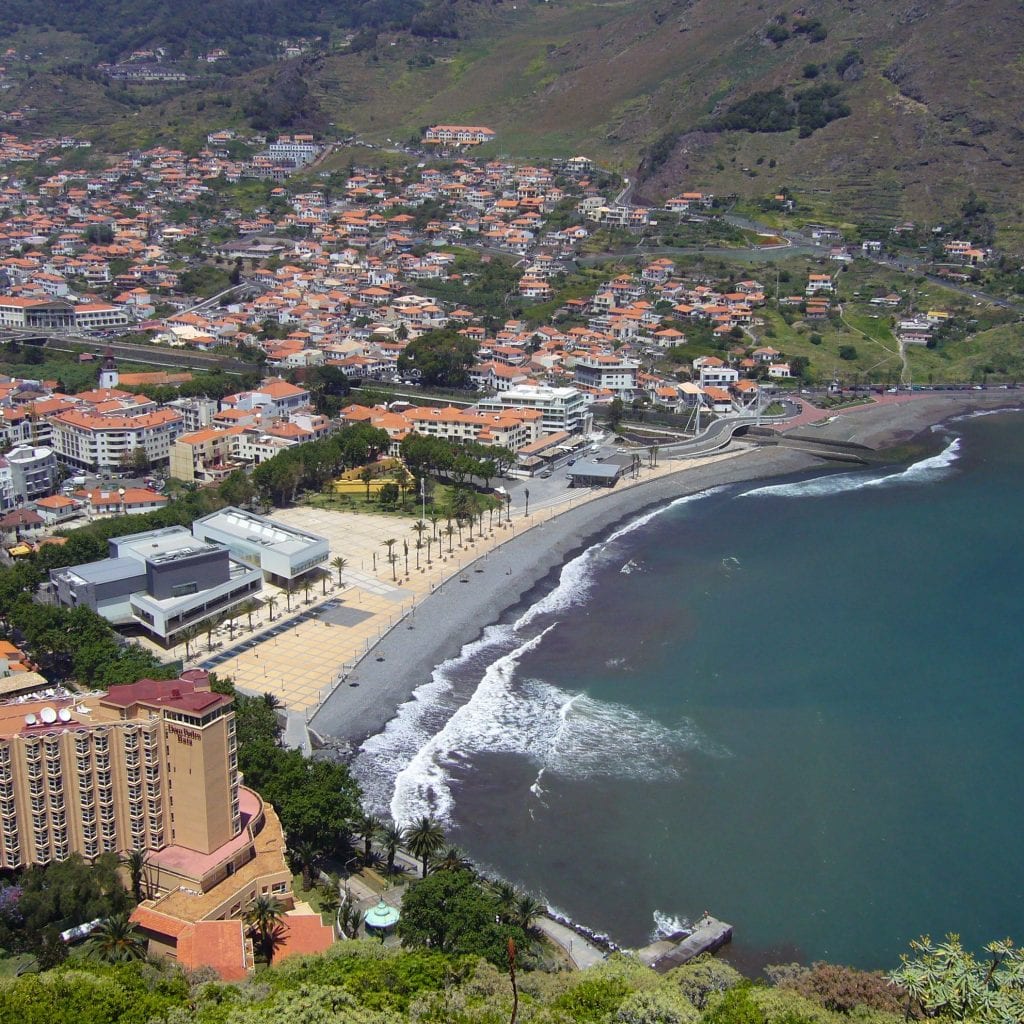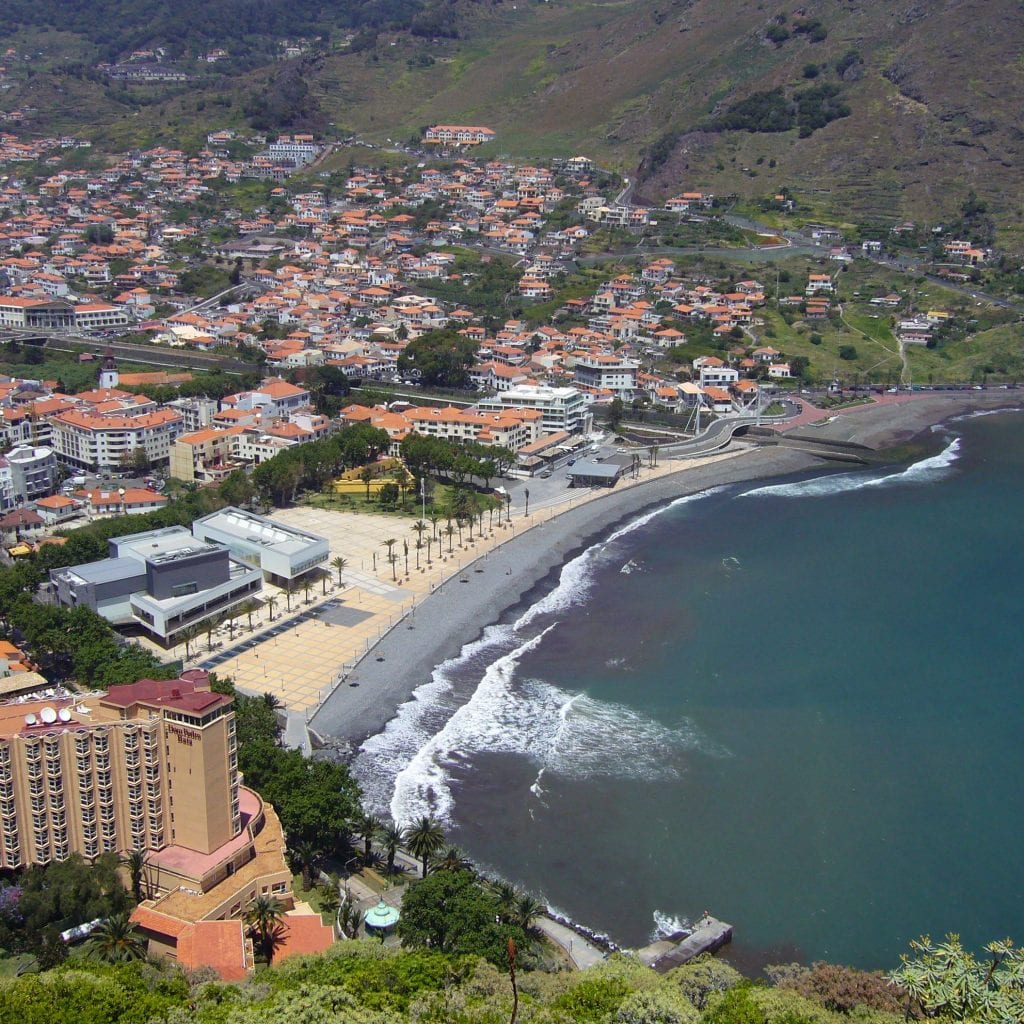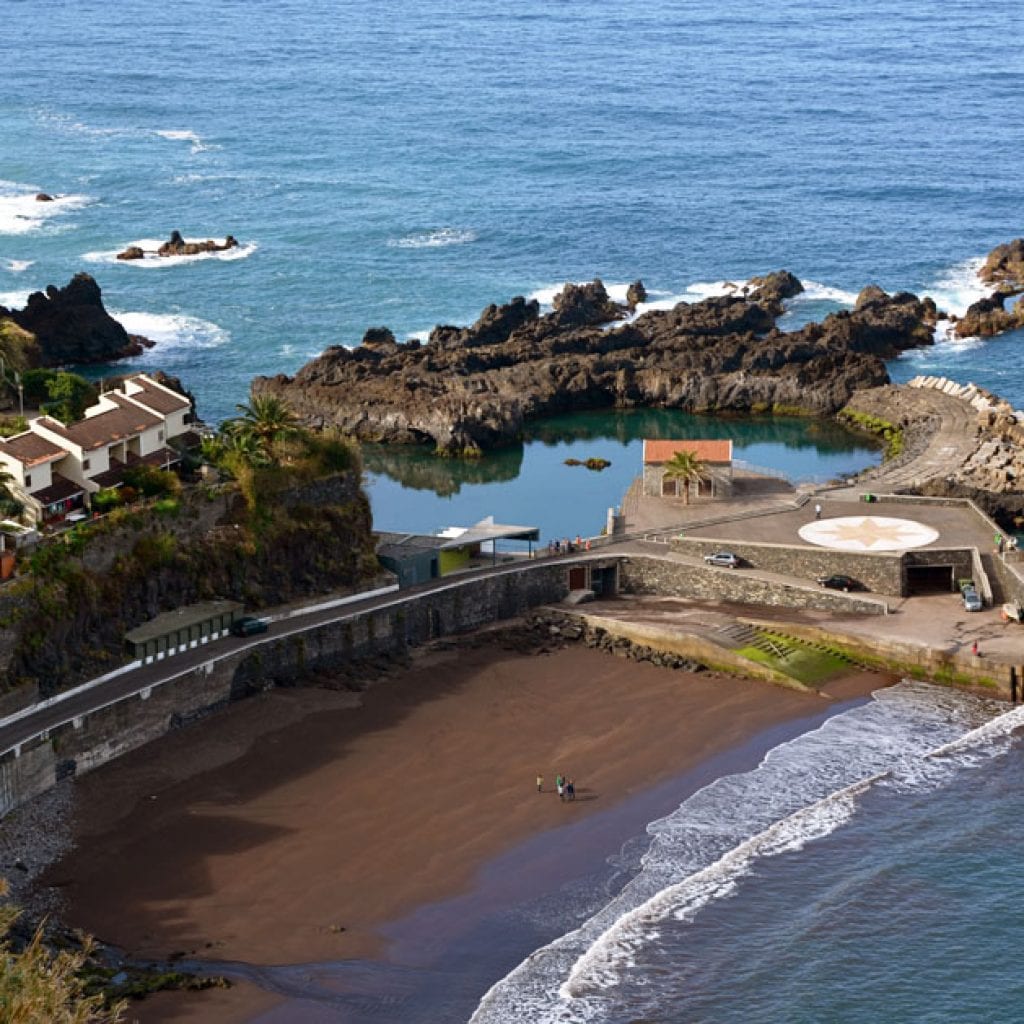 Our Prices
As you can see, our prices includes materials, insurance, many teachers, transfer from Funchal sometimes, photo reports and many more. It is impossible for us to provide a quality and safe experience and working with big reduction. Calhau Surf School is always working on best prices to provide you the best experience.
Marko Ventola

on Facebook

Calhau surf school is the best school we have visited so far. Very easy going, awesome and expertised instructors! Their team is good to help catch waves for each level from beginner to intermediate. Personally I would recommend to stay at least three days with them to see how you can improve skills in very short amount of time. Five stars for sure! 
Magnus Ericsson on Facebook
"We tried several surf schools in different corners of the world. This is the best! Rudolfo is amazing with the kids and had a ver professional photographer with him that took amazing photos of the session. Highly recommended!"