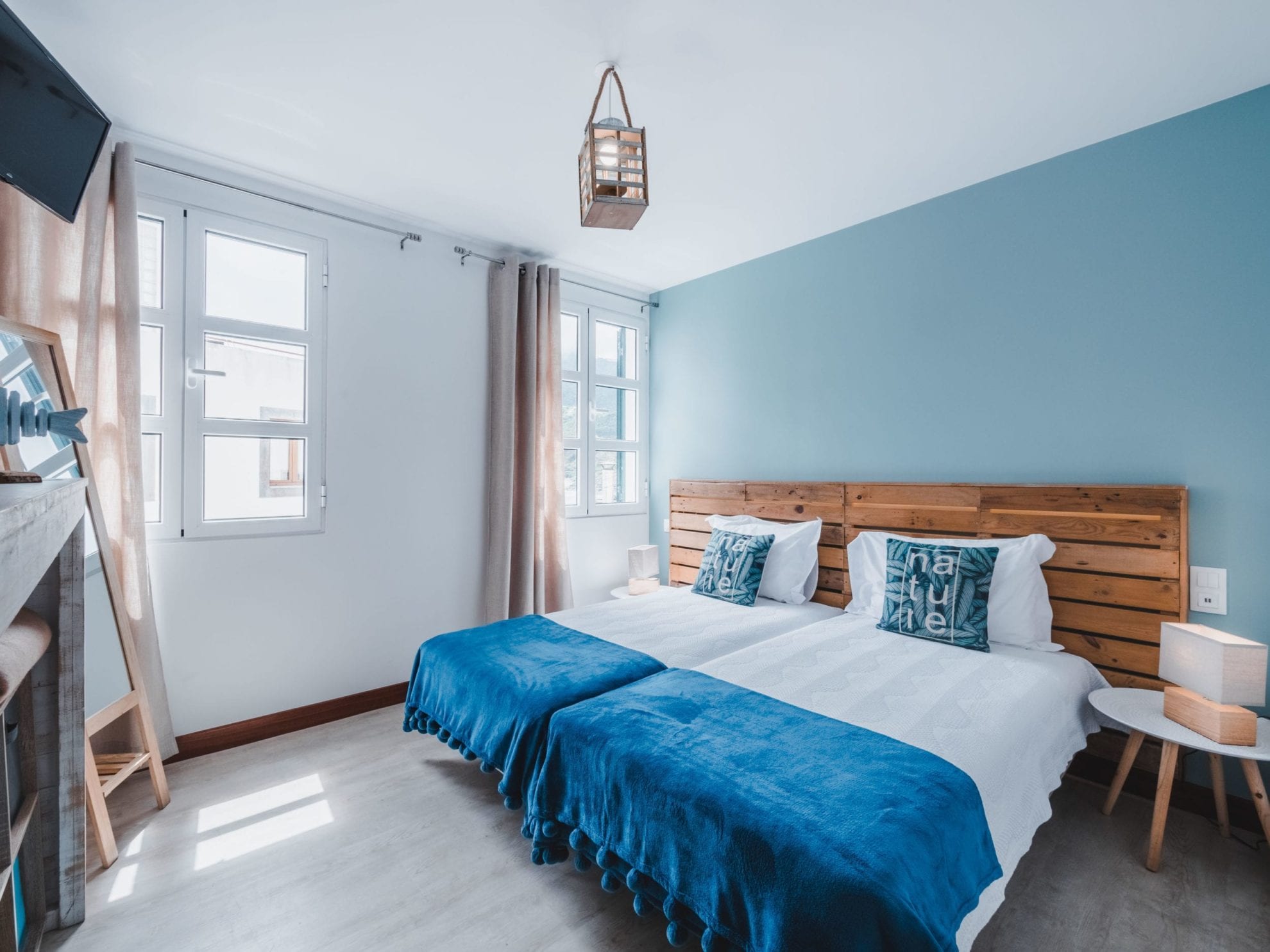 SURF TRIP PACKAGE
DISCOVER OUR UNIQUE SURF & HOTEL OFFER !
1
PRIVATE ROOM IN ONE OF OUR HOTELS PARTNERS
PRIVATE ROOM + BATHROOM IN OUR HOTELS
2 MIN WALK FROM THE BEACH + NATURAL POOLS
HOMEMADE FOOD & LOCAL RESTAUANT
SURF WEEK WITH VILA BELA HOTEL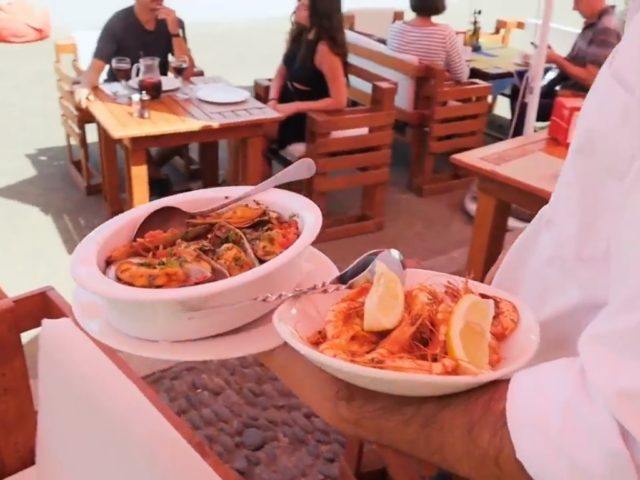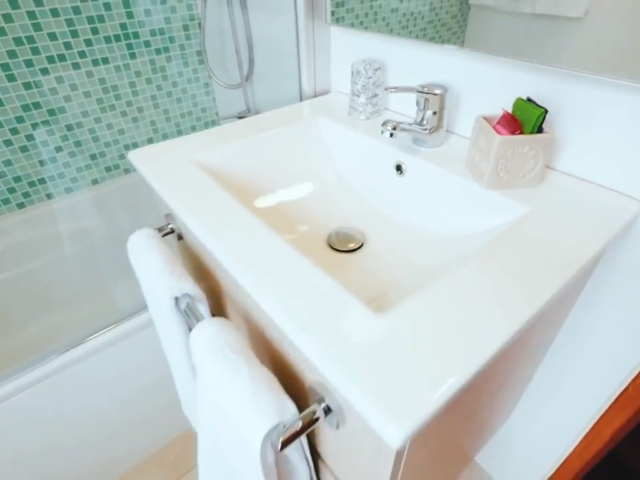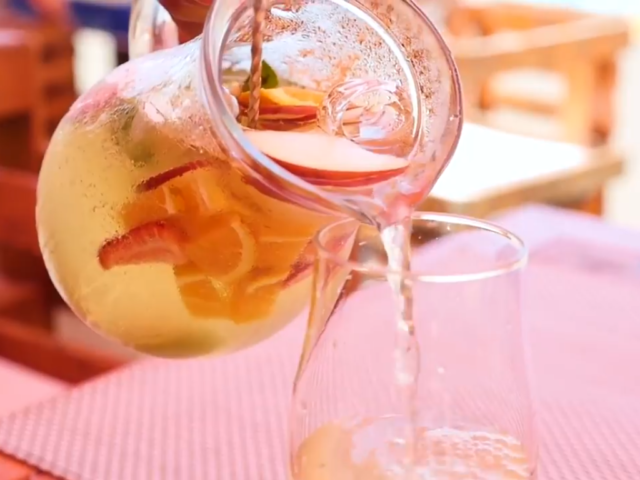 2
SURFING COURSE + SURF BOARD AND MATERIALS
With one week of surf with us, you'll have all the chance on your side to learn properly how to surf or even just improve your technic. Our team of professional will develop a suitable program, just for you !


FOR ALL LEVEL:
From beginners to up levels.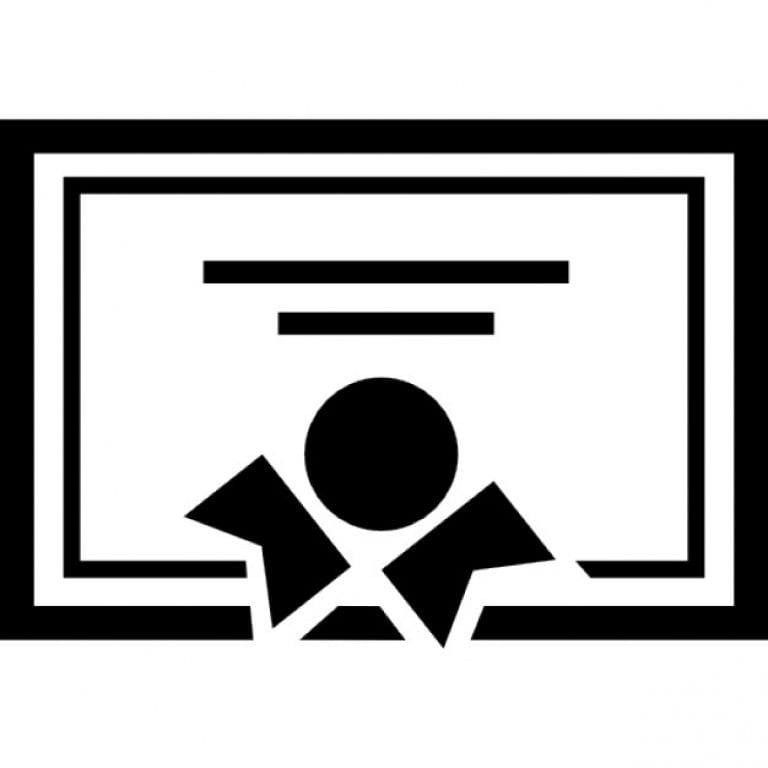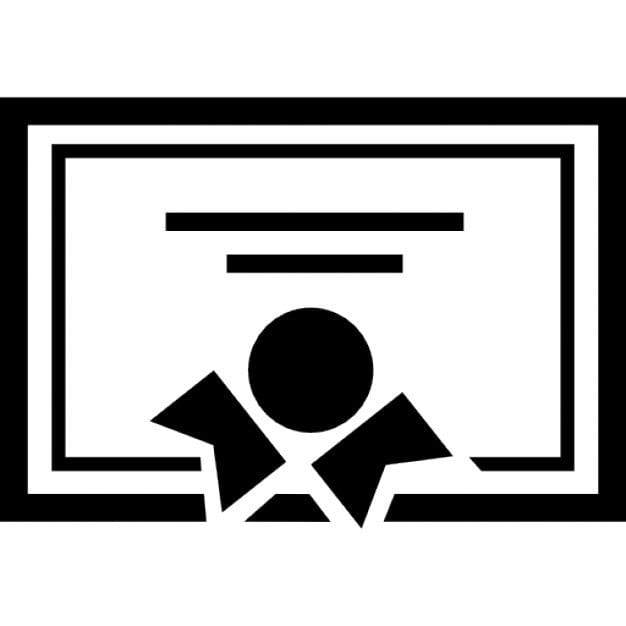 TEAM OF PROFESSIONALS:
Multilingual Surf Teachers.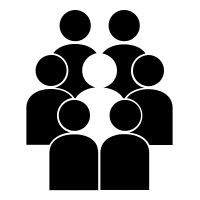 INDIVIDUAL APPROACH:
1 Teacher for 4 students max.


LIFEGUARD CERTIFICATED:
Security is not a detail.
3
ACTIVITIES TO DO AROUND: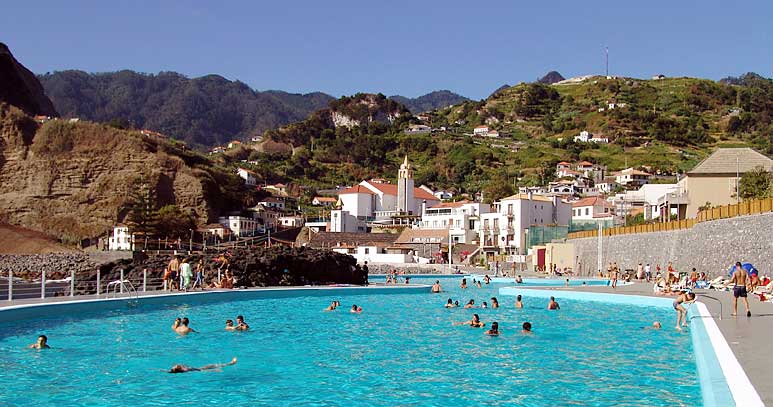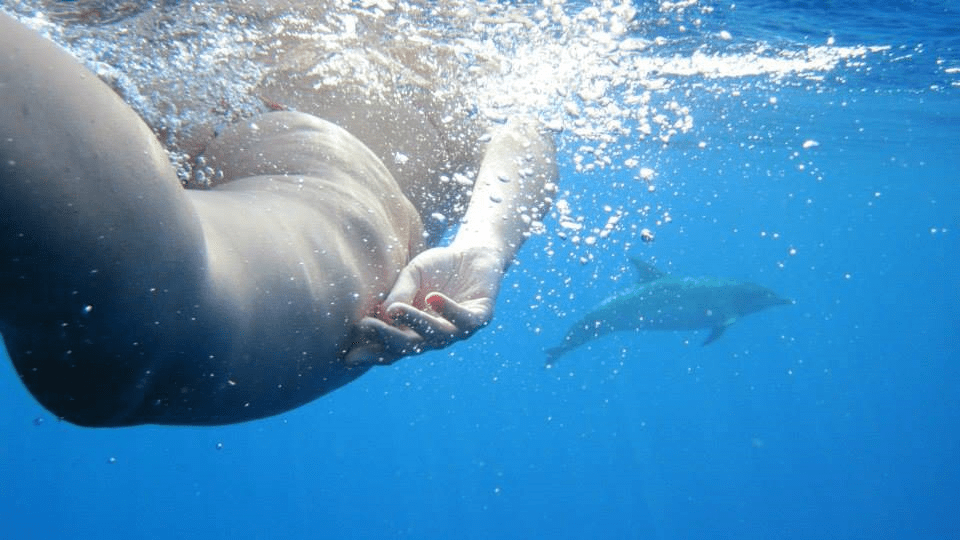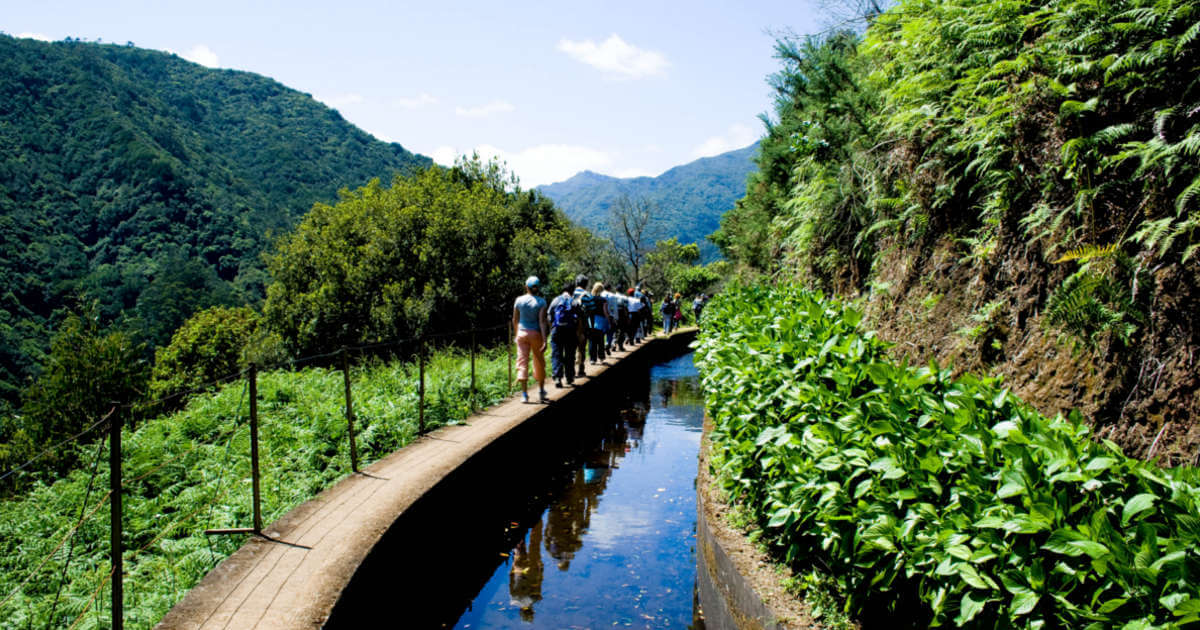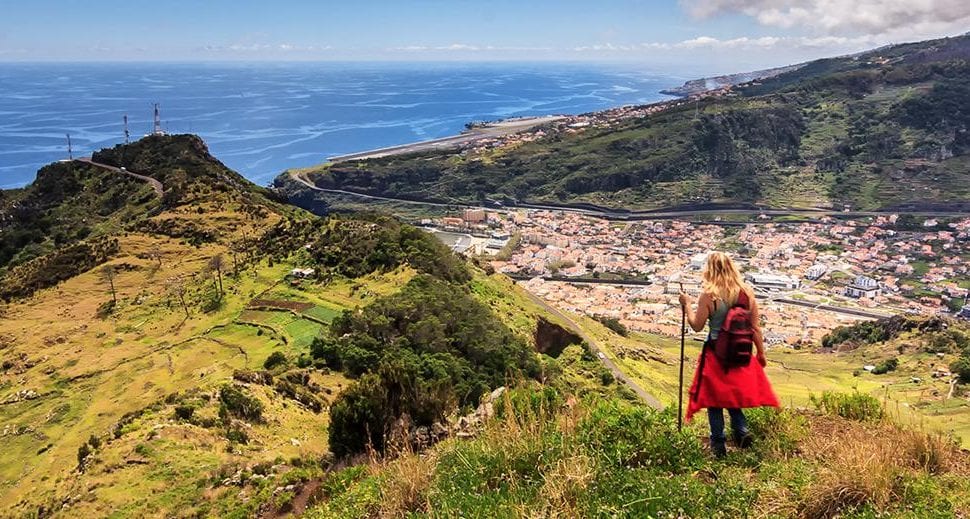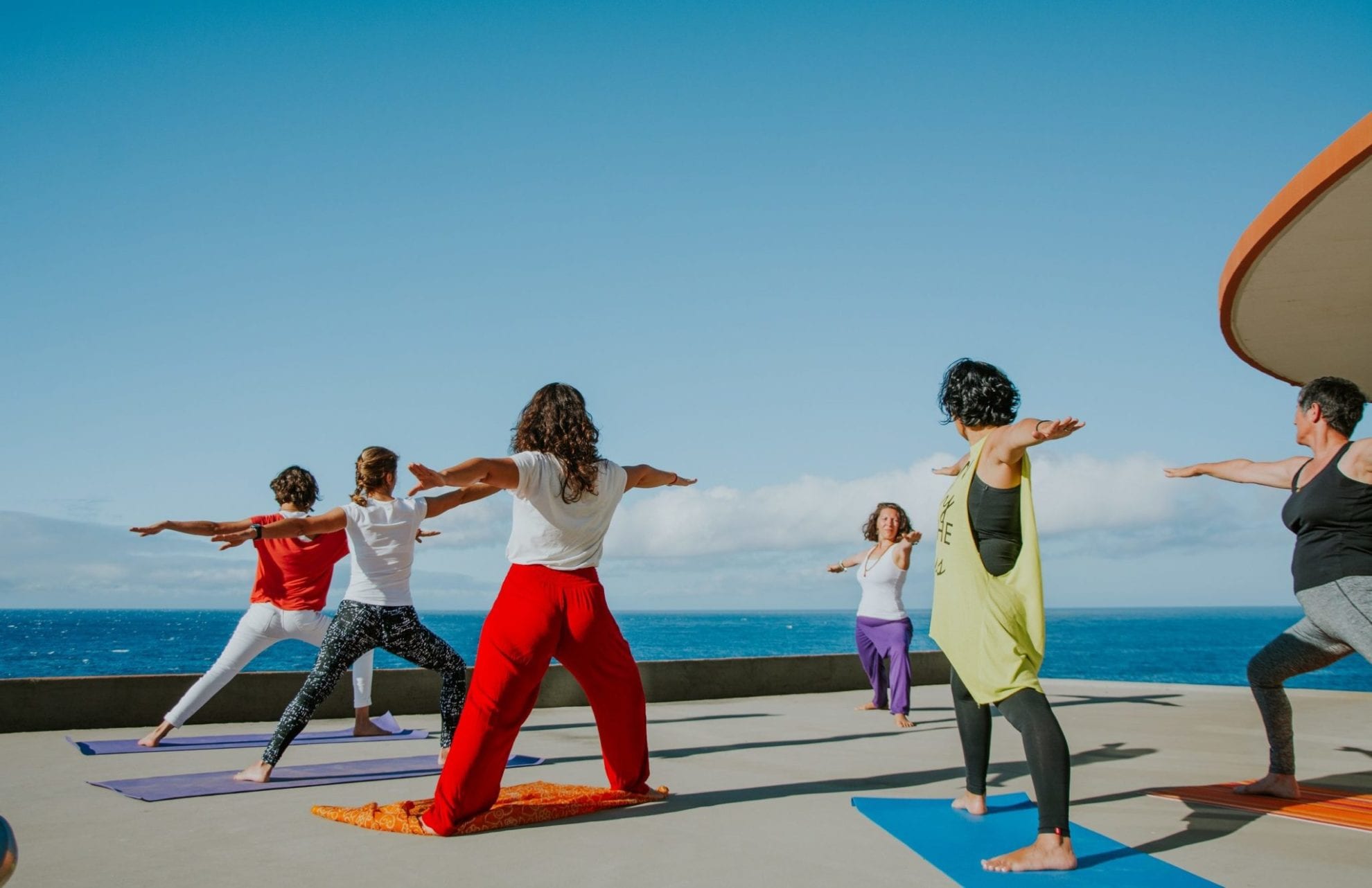 PACK 3 NIGHTS
BOOK FOR 2 & SAVE 105 €
PACK 5 NIGHTS
BOOK FOR 2 & SAVE 158 €
PACK 7 NIGHTS
BOOK FOR 2 & SAVE 195 €