Team Of Professionals
Multilingual surf teachers

For All Levels
From beginners to advanced

Individual Approach
1 teacher for 4 students max

LifeGuard Certificated
Your safety is our priority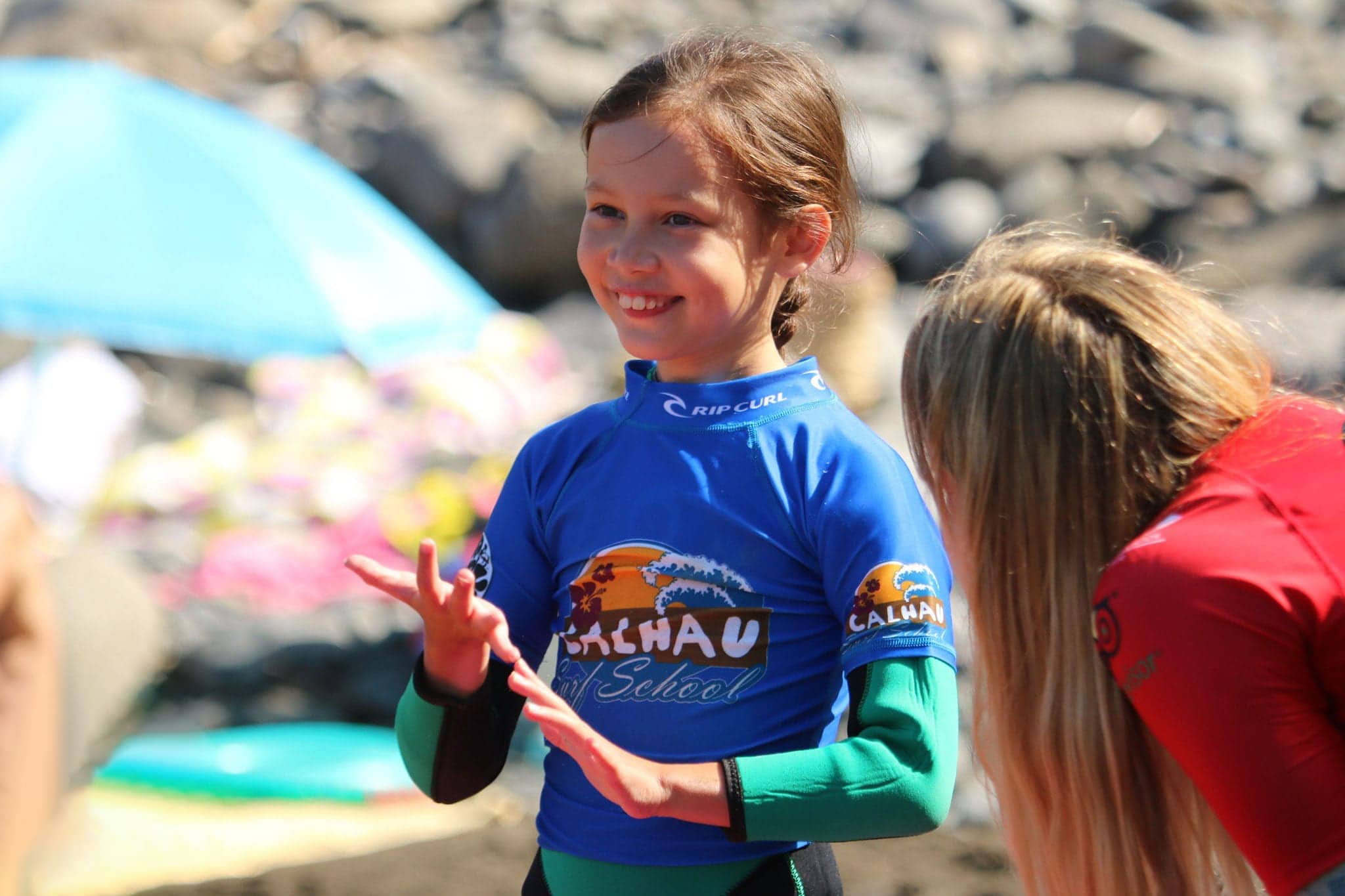 Lessons for Kids
Increase your child's ocean experience by enrolling them in one of our surf lessons. We offer the most fun, safe and educational surf lessons and surf camps! Available for children ages 3 and older.
Surf Initiation / Beginner / Intermediate / Advanced Level
Discover the feeling of surfing by choosing our one day surf initiation. During the surf lesson, we work for you to become a better surfer, always in a safe and fun way. We guarantee you to stand up on a board for your first lesson. If you are a beginner, intermediate or advanced surfer, we also help you to improve your surf skills with appropriate program according to your surf level on our surf lessons.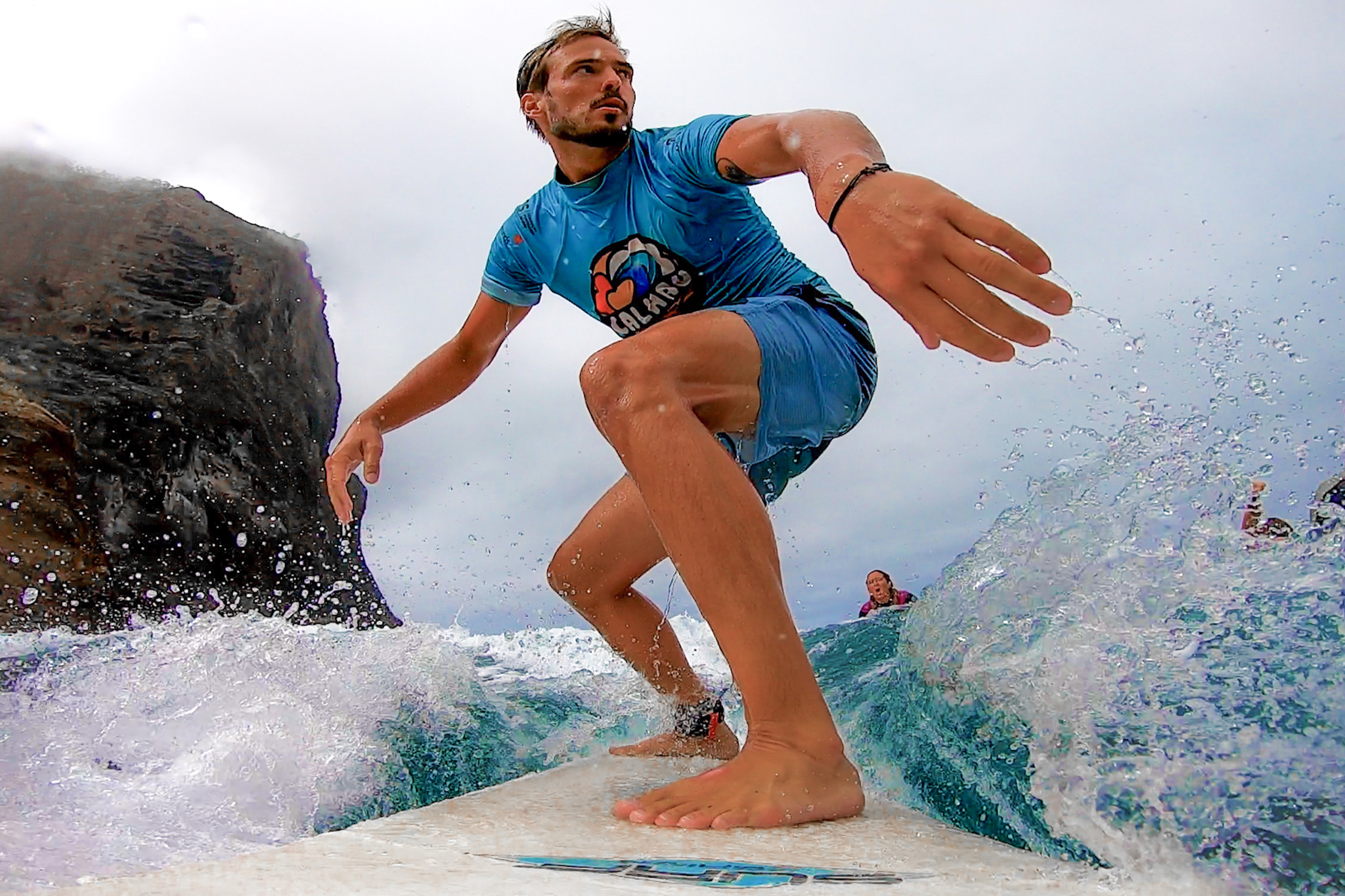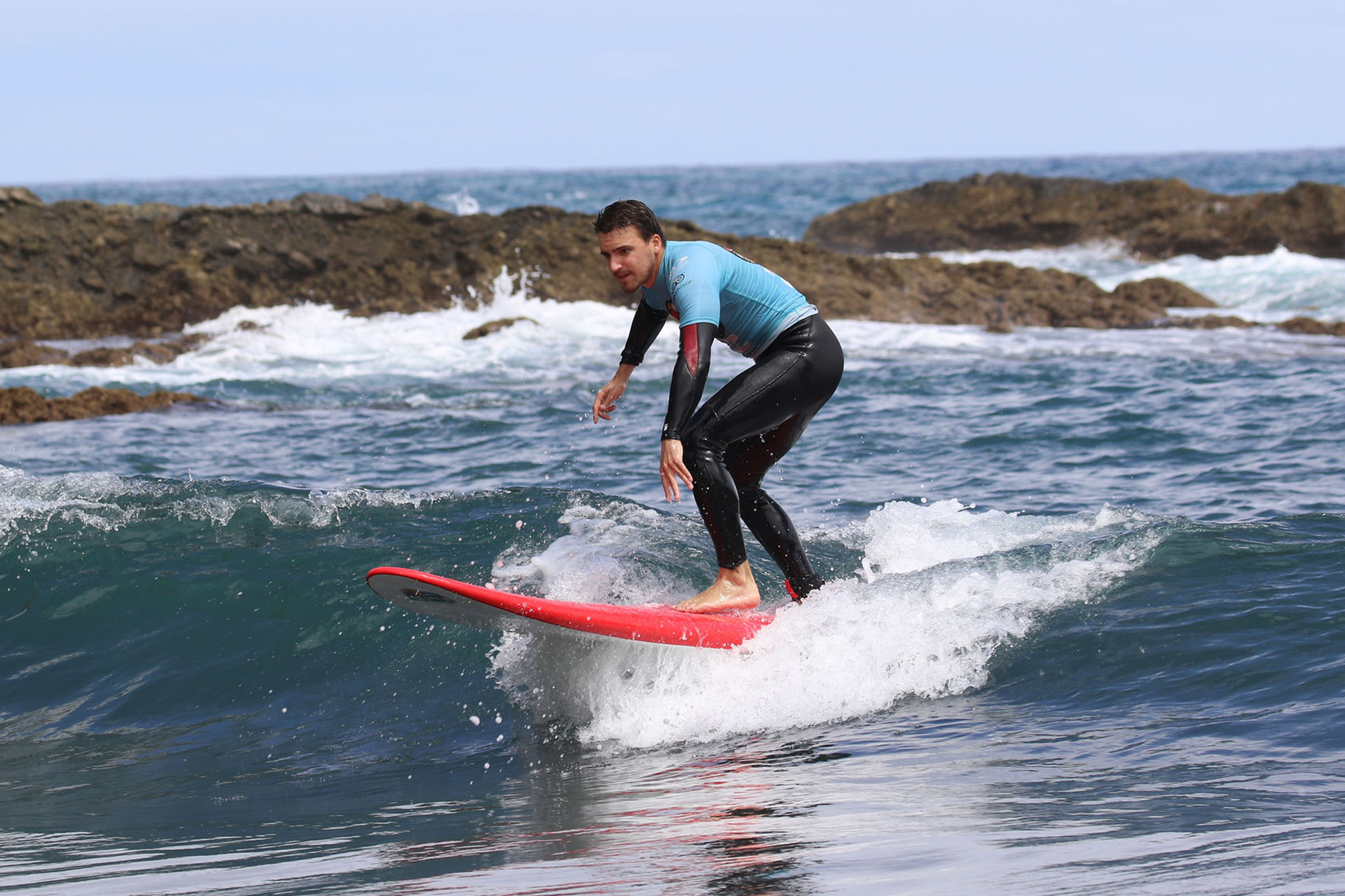 Private Surf Lesson
Surf lesson with a unique surf instructor to you,  with a program specifically made for your needs in order to progress faster and more consistently.
Pack of Surf Lessons
You can choose a Surf Lesson Package. We will pre define a program adjusted at your skills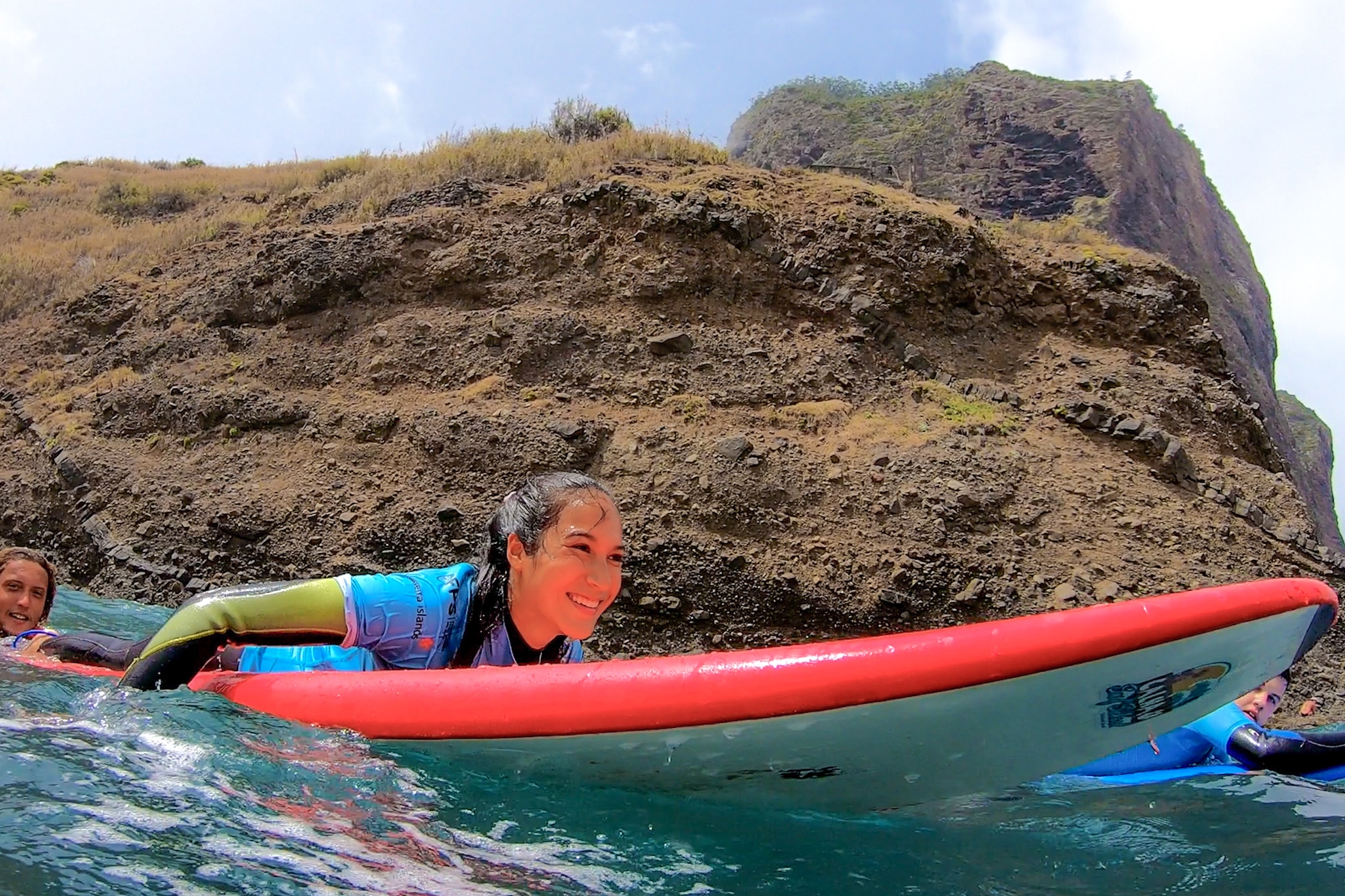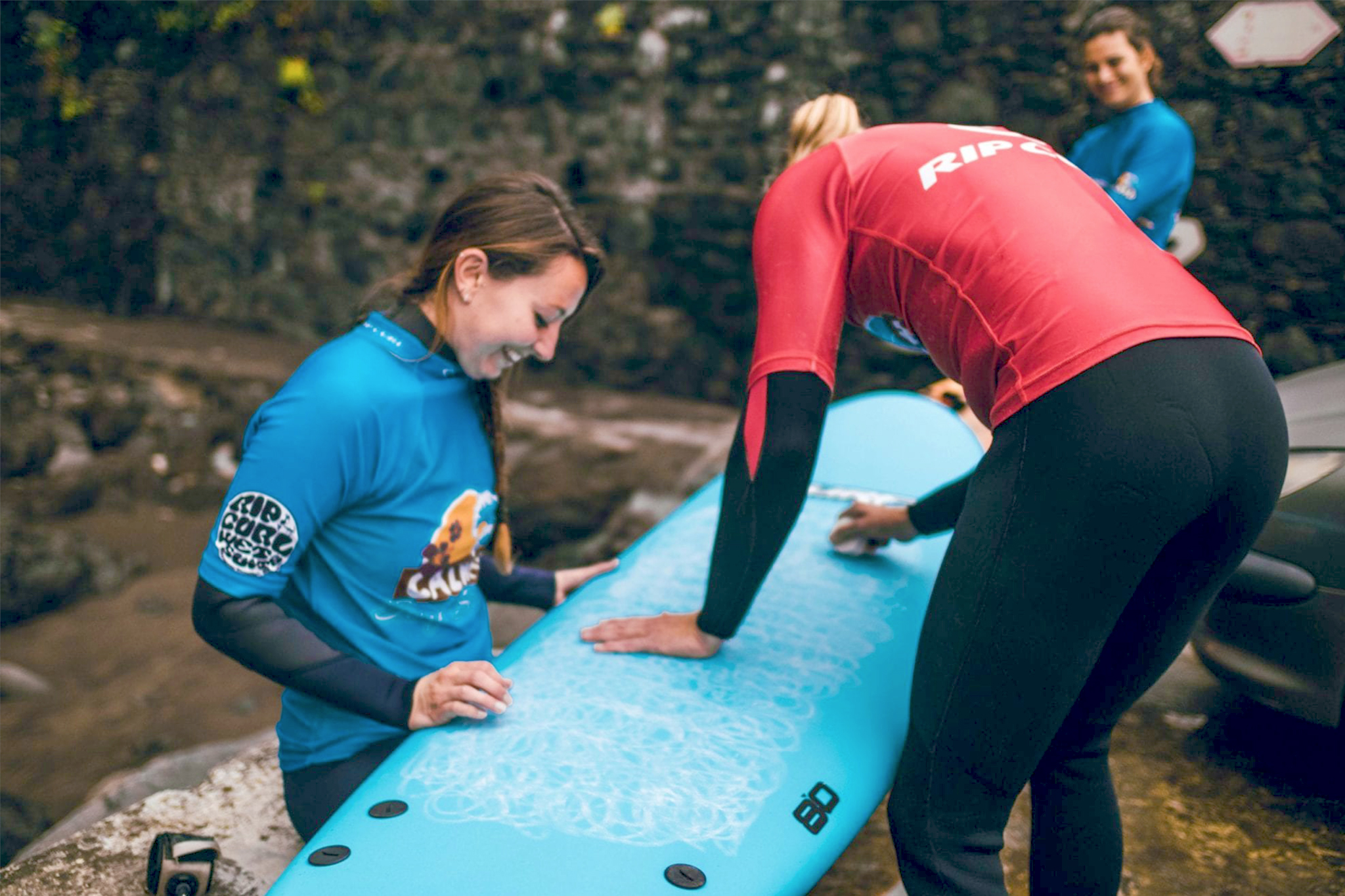 Coaching & Surf Guide
If you are looking for the best surf spot of the day, our experienced surf guide will lead you so  that you could enjoy good day of surfing safe and fun.