Get To Know Us
Being the
first and also the oldest surf school in Madeira
, Calhau Surf School is making the difference!
Because we are experienced professionals and surf lovers, we will do everything to make your experience unforgettable.
Before you join in the surfing world, don't hesitate to read our clients review and appreciate how fun it actually is!
Experience this fantastic sport with us!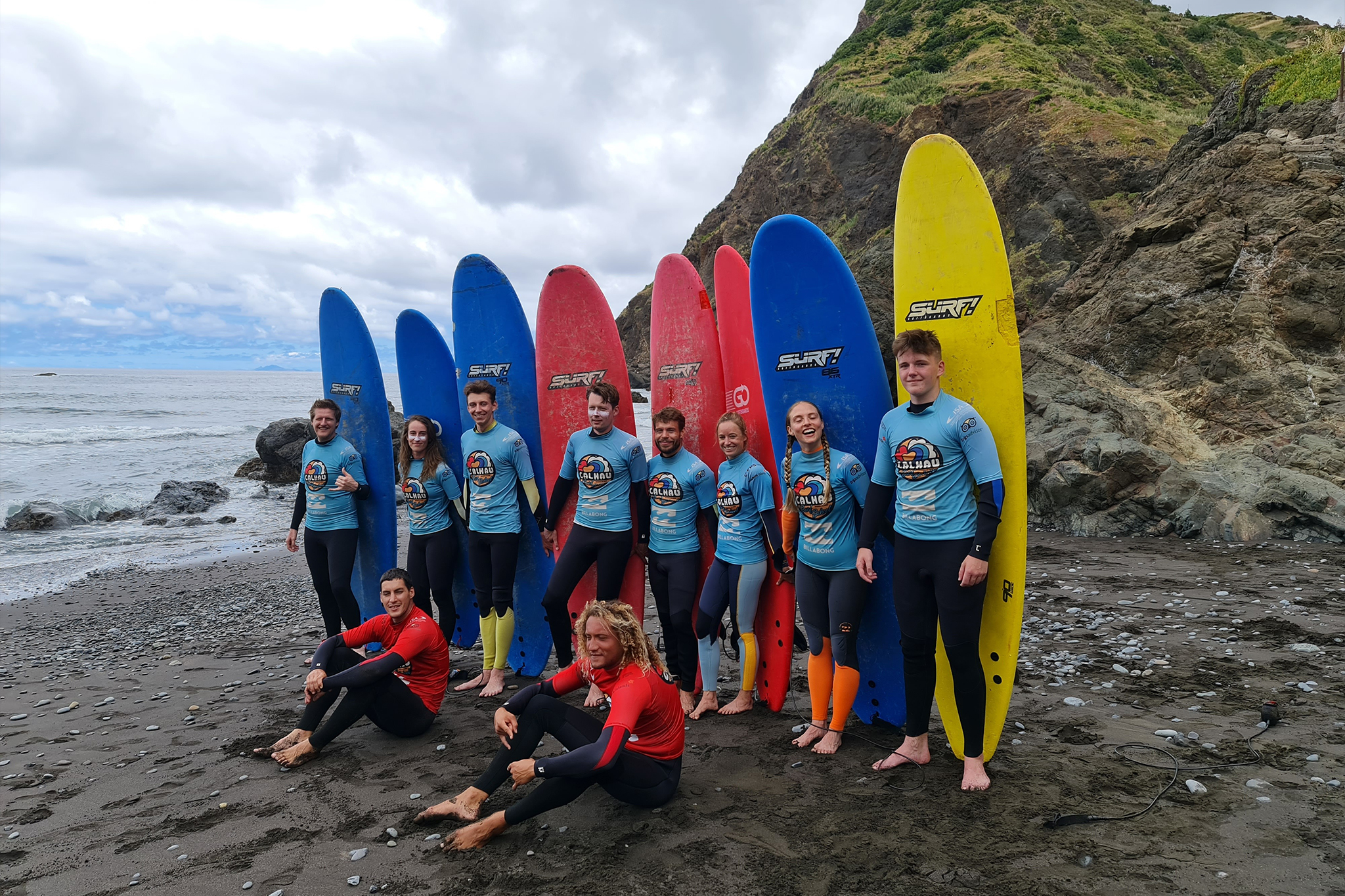 The school is certified by the Portuguese Surfing Federation nº 256 and the Tourism Bureau licence RNAAT n°819/2019. All our teachers and monitors have many years of practice and experience in surfing and water activities.
Meet Our Team
We want to make sure that you have the best experience possible out there in the ocean. Our team consists of local and international surfing enthusiasts. They like to embrace the surfing lifestyle and are not only soul surfers but also certified surf instructors and qualified Water Safety Specialists!
RODOLFO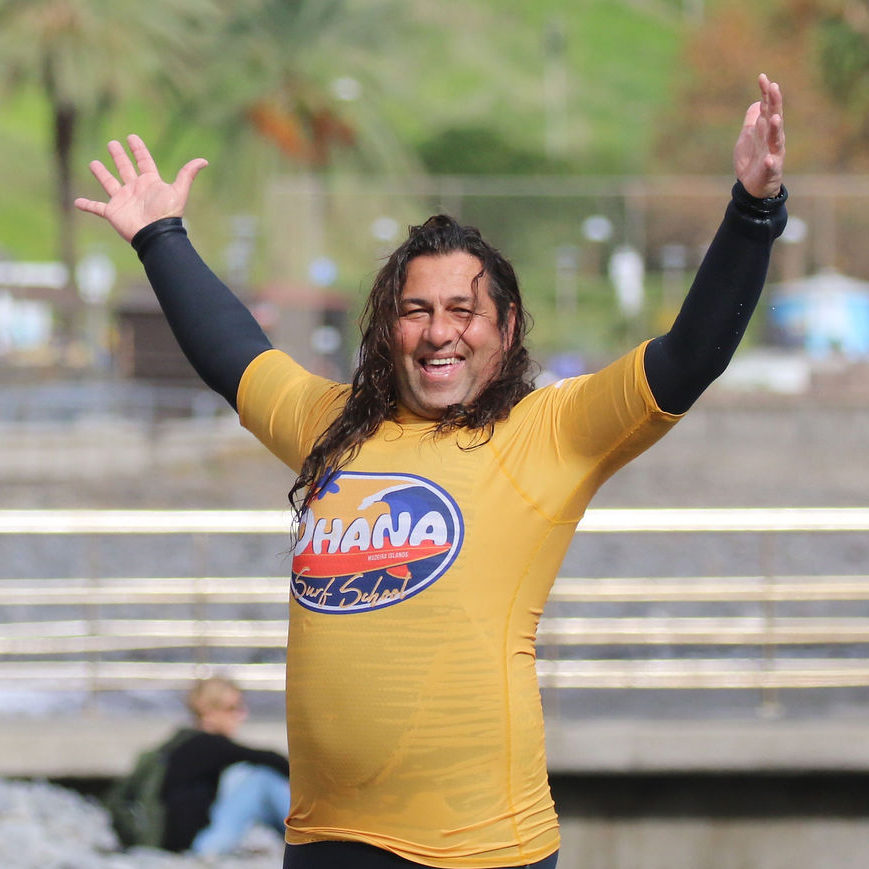 The engine of Calhau is originally from mainland Portugal. He spent his youth traveling the world as an architect and surfer before finding his "home" here in Madeira in 1992.
FILIPE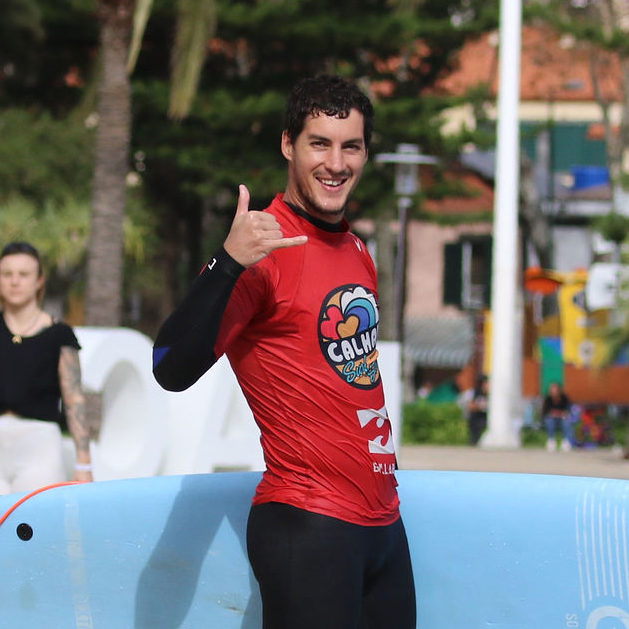 Born in Madeira Island, Filipe lives close to the Maiata Beach. He knows the sea and island really good. Providing a safe and unique experience in surf on Madeira. His goals are for everyone to be successful and be safe in the water. And of course to enjoy the surf with us.
AUGUSTO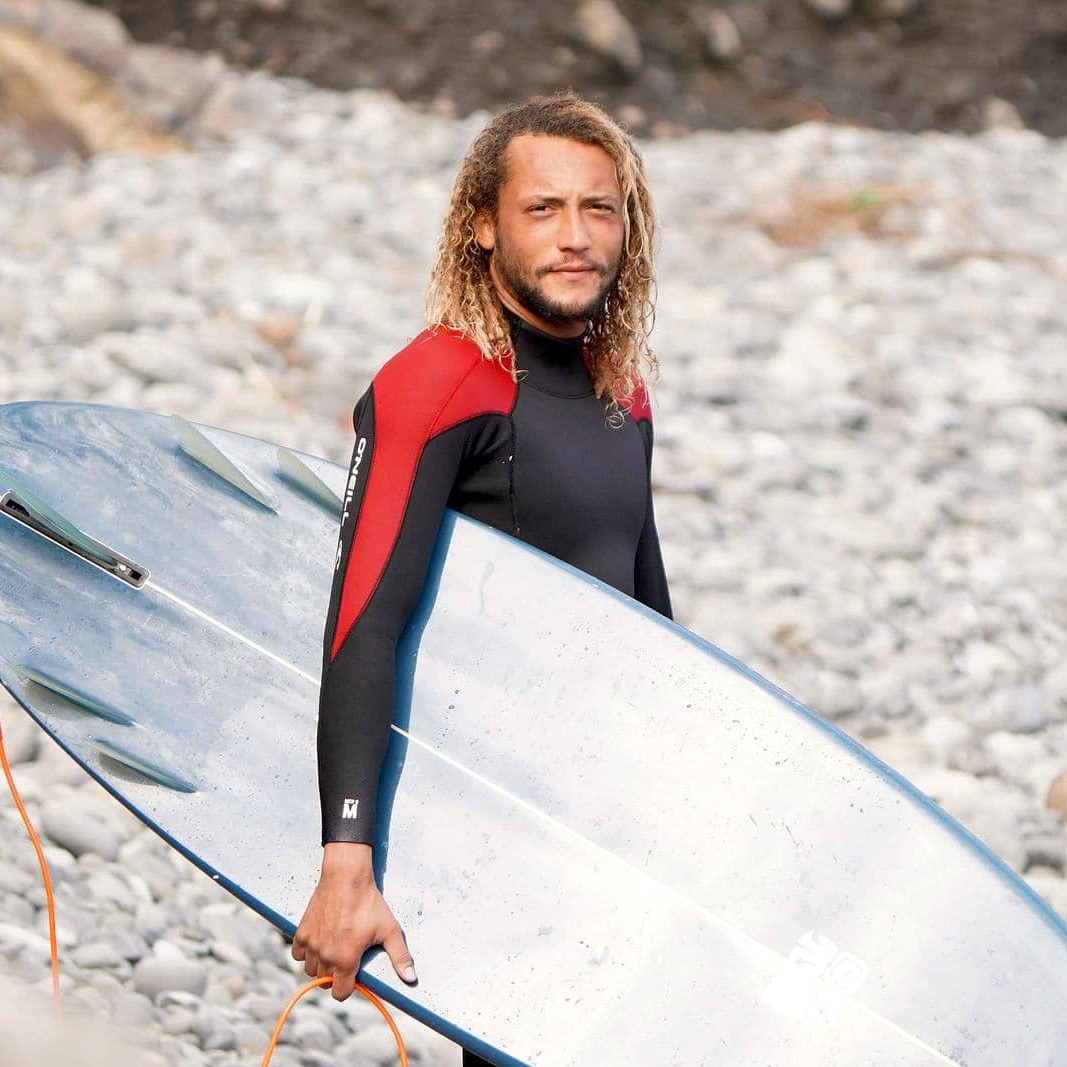 Locally born, he is the regional champion in bodyboard for several years in a row and knows our home "break" better than anyone. He spends most of his time in the water and lives right at the beach. Our "Duro" is like a fish in the water, you can expect to learn a lot from him.